Rooftop Package Units (also referred to as RTUs) are a mixed blessing – they are both heating and cooling systems in one place: beneficial when saving space is a priority. And since the heating and cooling systems are packaged as one, cooling is more efficient, and maintenance is typically smoother.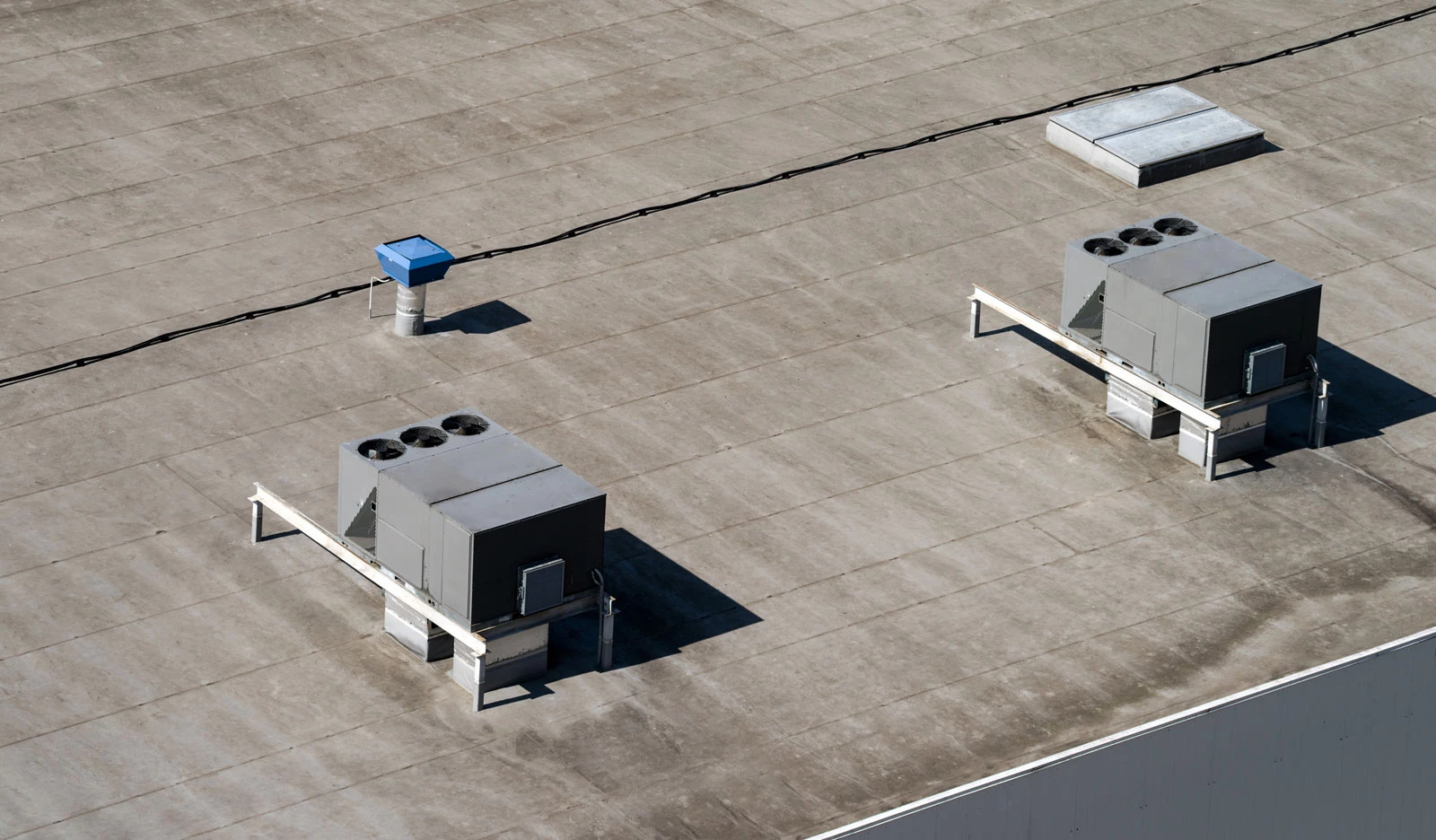 Rooftop Package Units Service and Repair
RTUs consist of cooling parts which can be one of straight cooling or reverse cycle cooling; heating components comprised of gas, "elements", hot water/steam, or heat pumps. With these many parts, anything can go wrong, and only experienced and highly-trained experts can fix it. So if you are seriously looking for Rooftop Package Unit services, we dare to say that you have came to the right place. We provide high-quality and result-oriented rooftop package unit services for your maximum satisfaction. Our staff is determined to offer hassle-free services no matter the requirements. Our RTUs services include comprehensive RTU maintenance, RTU replacement and Rooftop Packaged Unit installation, condenser cleaning, and so on. As a renowned RTU service, our experts offer complete unit reparation and maintenance services.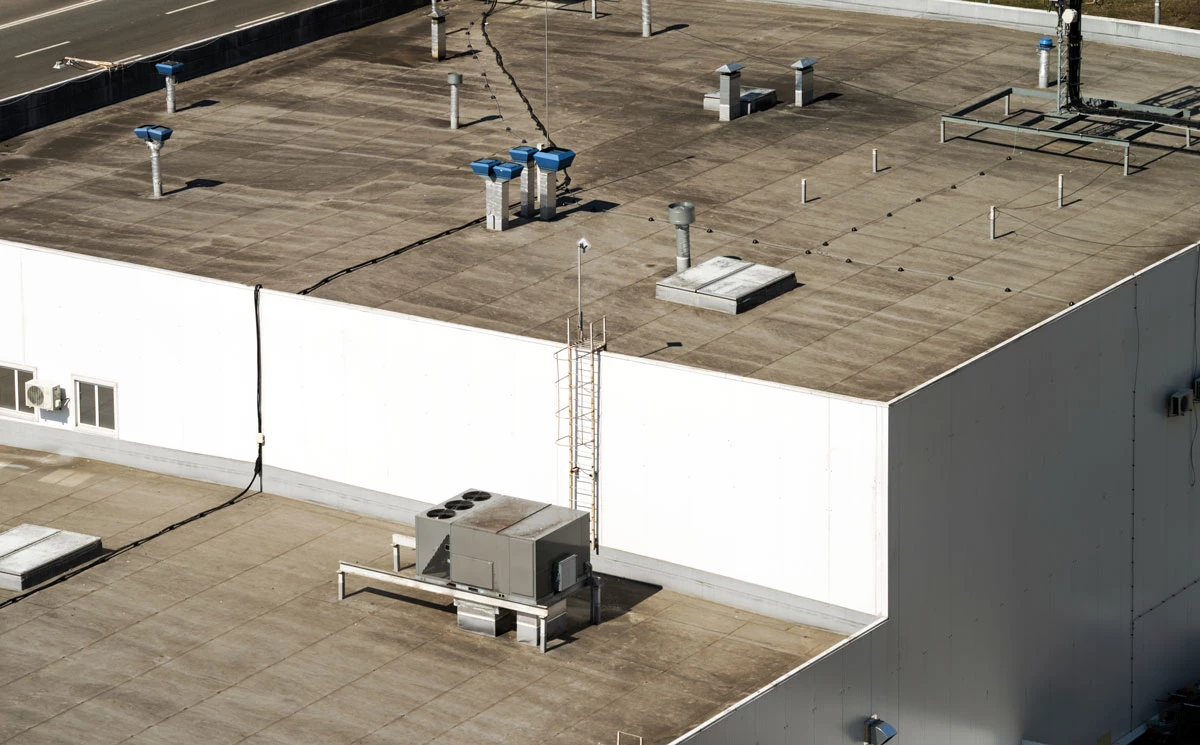 They minutely diagnose your system for probable faults and make several valuable recommendations for repairing as well as energy efficiency. You'll come to love our technicians who understand the value of time and money and therefore deliver excellent yet affordable solutions to suit all budgets quickly and in a hassle-free manner. They guarantee that your RTU will perform as efficiently as possible, saving you money and energy at the same time. We also utilize the latest equipment and industry best practices to fix your system efficiently. We'll test your unit and other essential parts for replacement or cleaning. That's not all; we work smart to maintain indoor air quality for safe and healthy living. This substantially eliminates the problem of airborne illness among family members.
Have a Rooftop Packaged Unit? We Can Make It Perform Better
We invite you to leverage our expertise to keeps your RTU operating at peak efficiency and ensure its longevity as well as reduce costly repairs, downtime, and energy costs. Wouldn't you like that? Get in touch now let's discuss your needs.