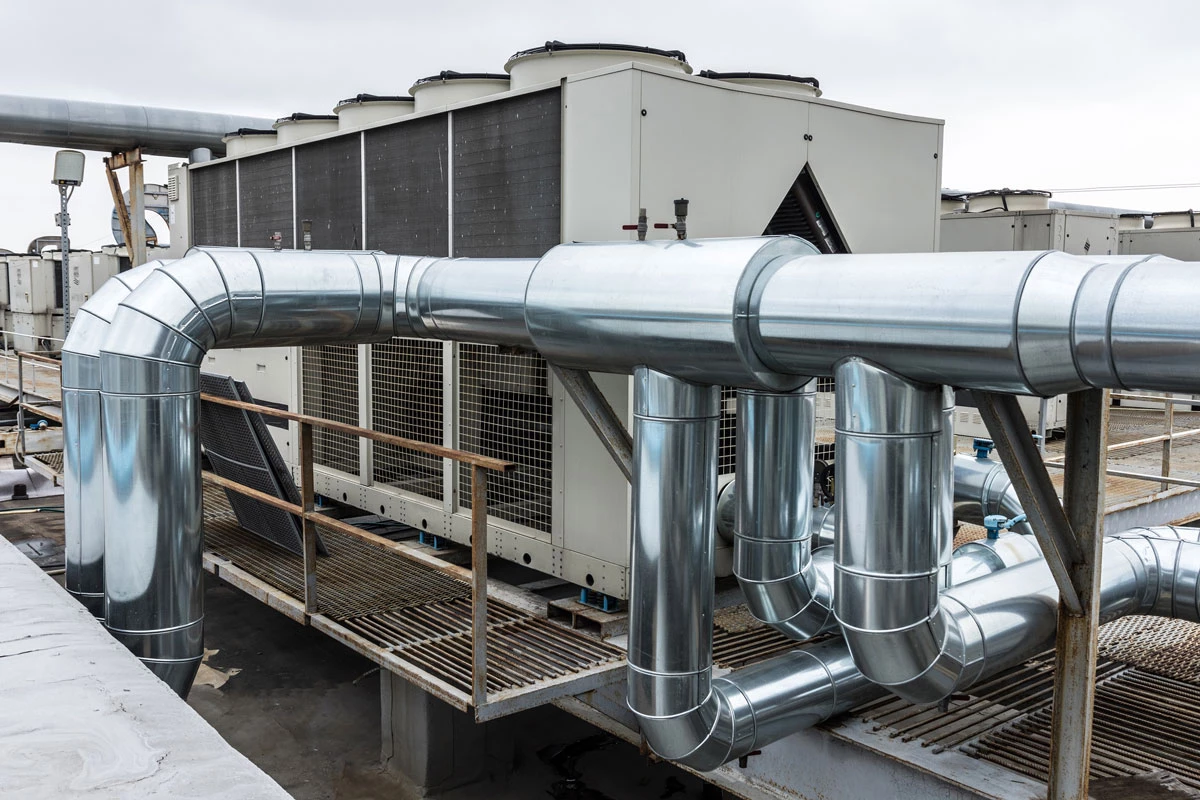 A chiller also referred to as a cooling machine, cold water aggregate or cold water machine is a cold water machine or air conditioning system that cools air. This system is one of the most comprehensive systems of its kind. Despite its capabilities, it is of no use when it is broken or when it is performing poorly. The regular maintenance and repair of chillers increases their reliability and performance and has a significant impact on their life cycle. With years of experience and industry-credible expertise, we are happy to provide reliable and efficient services to fix issues affecting chillers, thus help you win the fight against the heat. Thanks to our highly-trained and certified technicians, we are confident to take care of all your concerns. Whether it is Centrifugal, Air-cooled/Water-cooled, or Rotary Screw, we will help you resolve any issues you're having with one of your most valued and essential assets.
Our Chiller Service Capabilities Include:
-
Installations
-
Chiller Inspection and Repair
-
Retrofits
-
Water Treatment
-
Oil and Refrigerant Analysis and Change
-
Customized Preventative Maintenance
-
Chiller Cleaning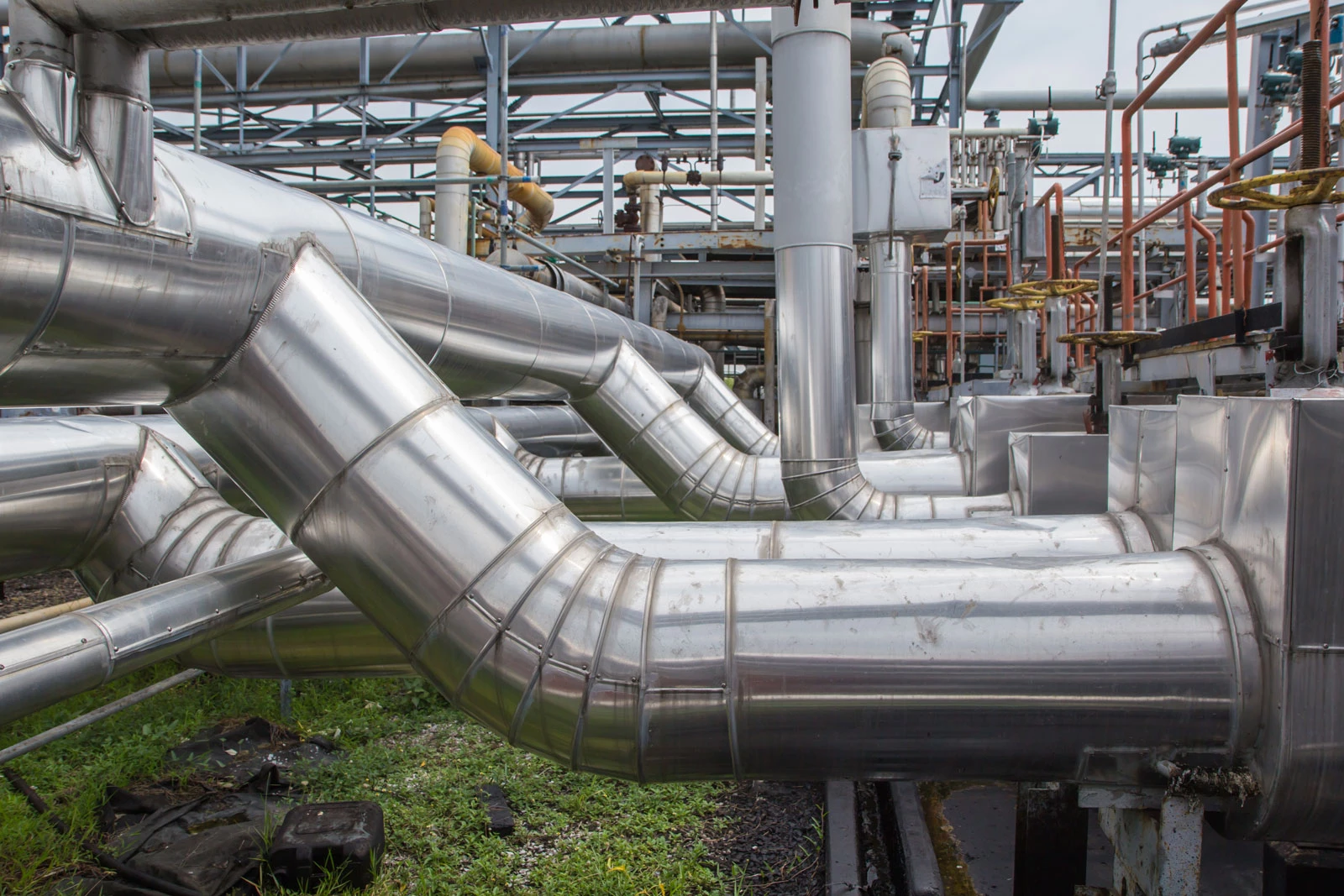 Ensuring your chiller is working as efficiently as possible.
We are your reliable partner. We work hard to solve complex problems affecting chillers of different kinds for every type of building. We lead the way with solutions that make the impossible turn into reality. When your chiller troubles you, we can provide you with the expertise required to improve your chiller's performance and limit its downtime.