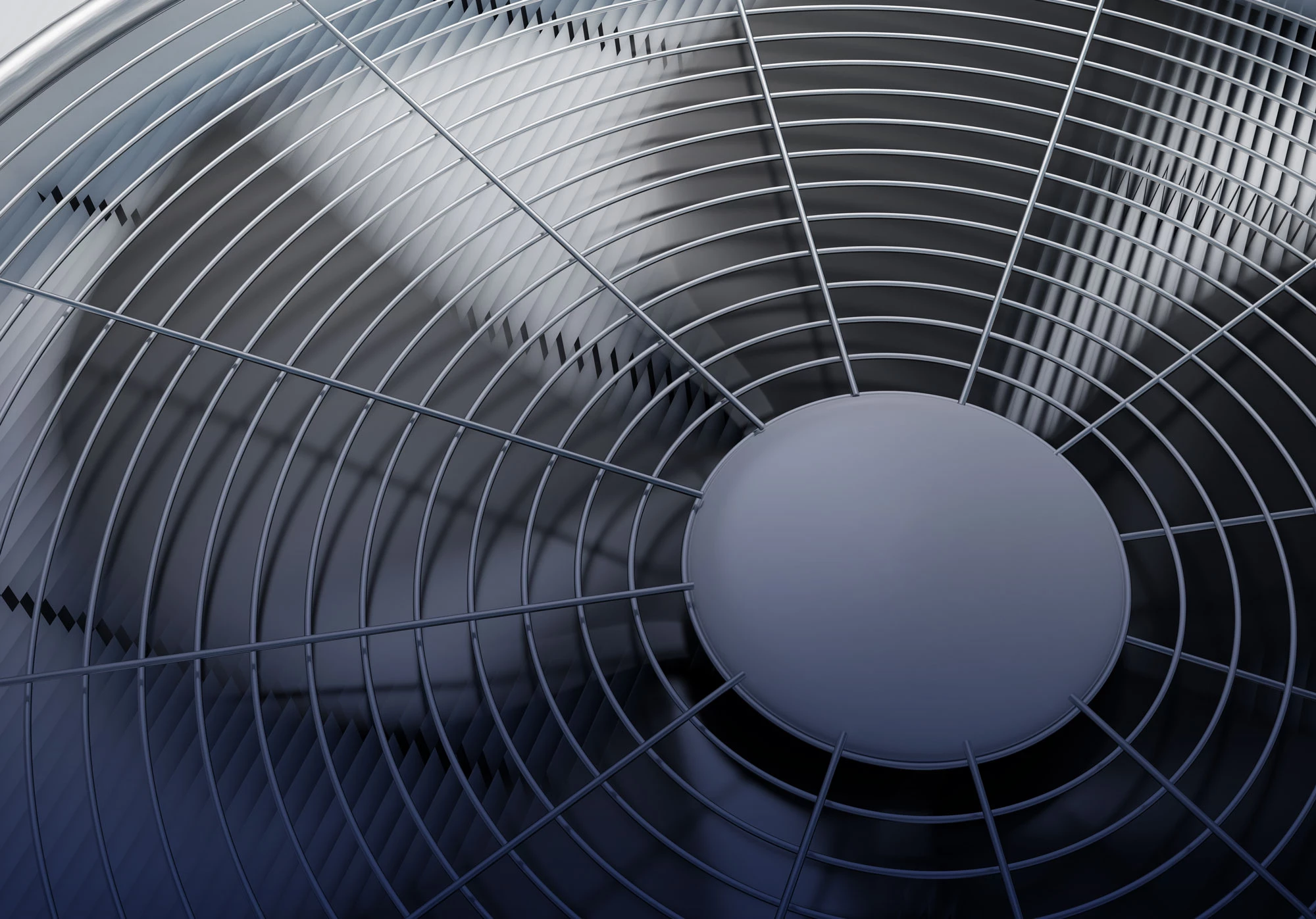 A heat pump is a sustainable and environmentally friendly way to heat a building. The heat pump heats not only the house but also the water. The pumps are usually very costly and therefore employing professional heat pump services is your best bet to get the most value out of your investment. To keep your heat pump working as smoothly as possible, they need careful care and maintenance. We offer different heating pumps solution for different needs.
Heat pumps reduce the dependency of oil and gas and thus reduce the cost you'll incur on heating. Additionally, heating pumps help protect the environment. However, there is a catch: you need quality heating pumps, and you need to have them installed correctly. We can help you achieve both-our experience and industry knowledge. This means we can advise you on the best choice for your purpose and also utilize our skills and cutting edge tools to install your heating pumps such that they are optimized for the best performance and in line with the manufacturer's recommendation.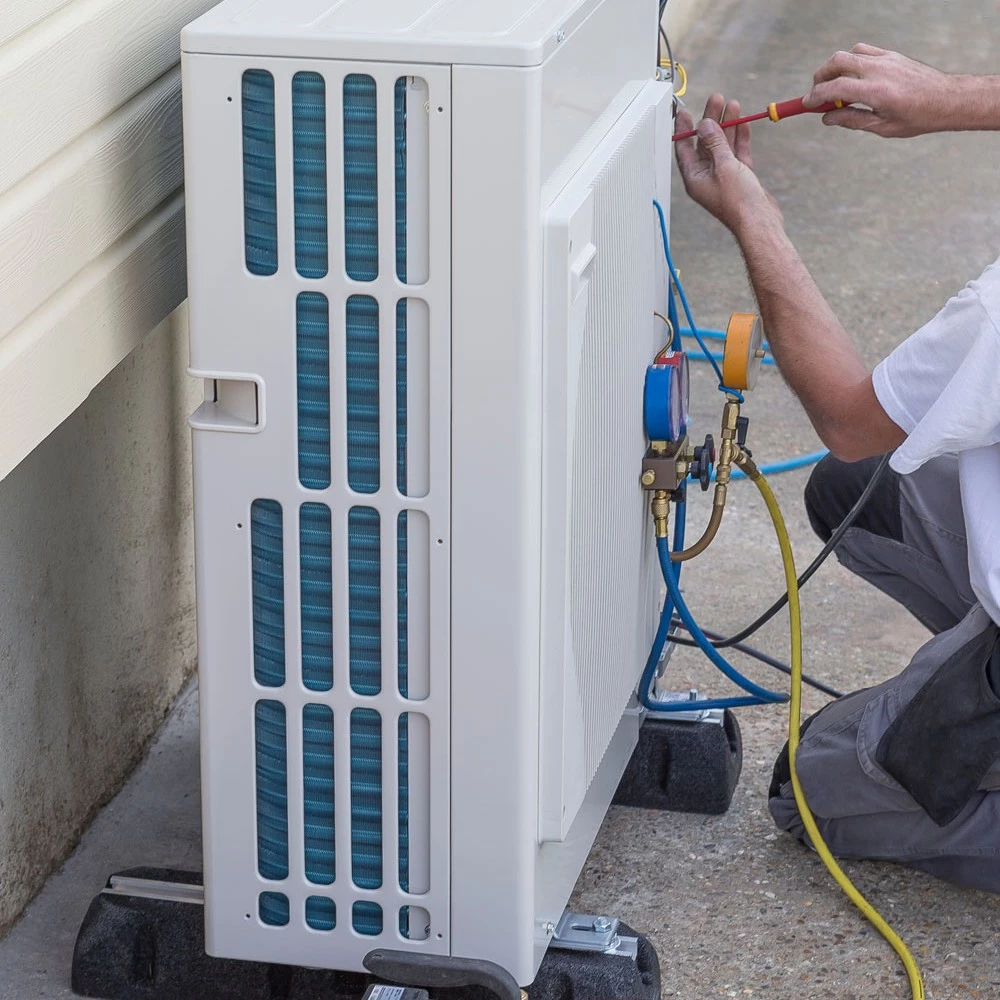 Maintenance of Heating Pumps
Heat pumps are largely maintenance-free during operation. However, maintenance should be regularly performed to extend run time and for efficient operation. In particular, the circulation of the carrier liquid and the mechanical parts should be looked at and cared for at specified intervals by a person skilled in the art. We would gladly provide you with a highly trained staff to care for your heating pumps so you can be assured of its longevity and performance.
The carrier liquid, which flows through the ground collectors or ground probes, must always have a constant flow. If there are any deviations or there is air in the system, this may be an indication that the system may have a leak. In this case, our heating pump specialist is on hand to assist you. In case of defects, there is an immediate need for action. If you even detect a leak in the heat pump's circuit, you must switch off the system immediately and report the case to us immediately.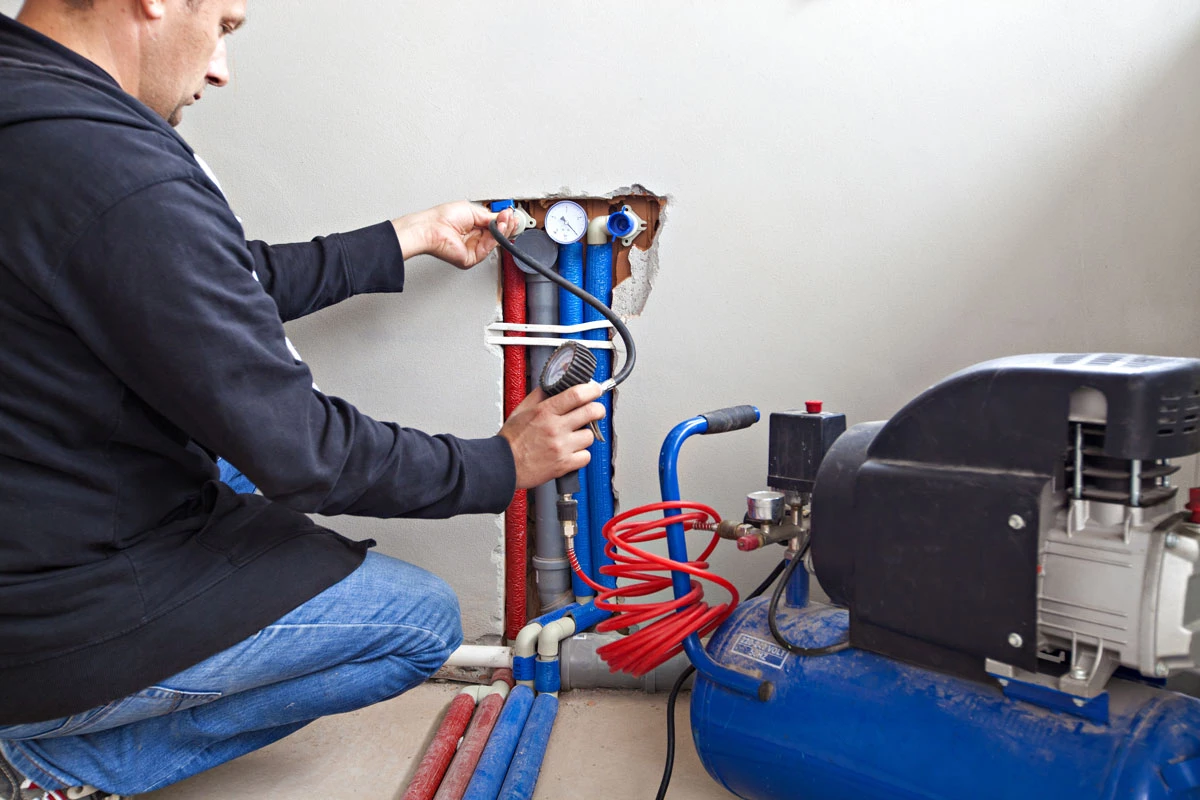 Heating Pumps Replacement
Your current heating pump might still perform reliably today. But if it is older than 10-years, it will likely consume much more electricity and drive your energy costs up. Also, the regulators of old heat pumps are not so finely tuned to the needs of the residents. Finally, they use refrigerants which, when discharged into the ambient air, are highly polluting and therefore prohibited today. This means that repairing such a heat pump is not recommended and it must be immediately replaced. With our well-trained personnel and special measuring and testing equipment, you'll be glad you made the right call to help you solve your heating pumps concerns. Call us now.