Trusted ducted air conditioning services for guaranteed good indoor air quality and energy efficiency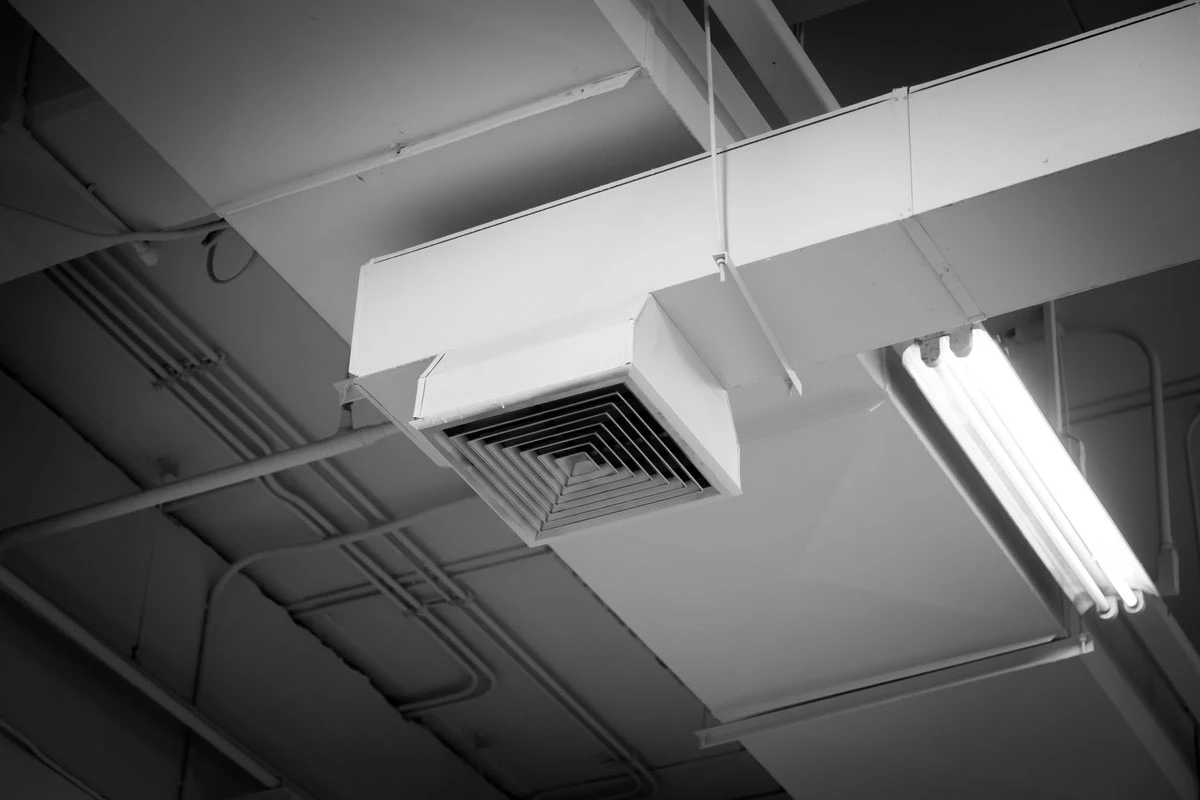 We specialize in advising, installing, repairing, and maintaining ducted air conditioning systems. Our employees are highly qualified, trained professionals with years of experience. Customer-oriented thinking, fulfilling our agreements, and delivering quality are our top priorities. If you do not regularly take care of your air conditioners maintenance, you may encounter different problems. Of course, there is always wear and tear, and the device can malfunction. That being said, relying on the help of experts can prolong the life of the unit and reduce the chance of malfunctions. It is recommended to invite a maintenance engineer once a year to clean or replace the filters, completely clean the unit, check the coolant and check the condensate pump. This way you will always have a properly functioning and clean air conditioner that works as economically and cleanly as possible.
-
Correct installation of your ducted air conditioner
-
Cleaning build ups of dirt on the filters leading to impeded air flow and AC breakdown
-
Cleaning of drainage lines/tray when those are blocked by dirt or debris
-
Correcting damper motor failure
-
Fixing faulty compressor and air fan
-
Fixing faulty electronics and zone control
-
Visual inspection for damage, such as pipes and insulation
-
 

Complete work report of provided services
-
Leak detection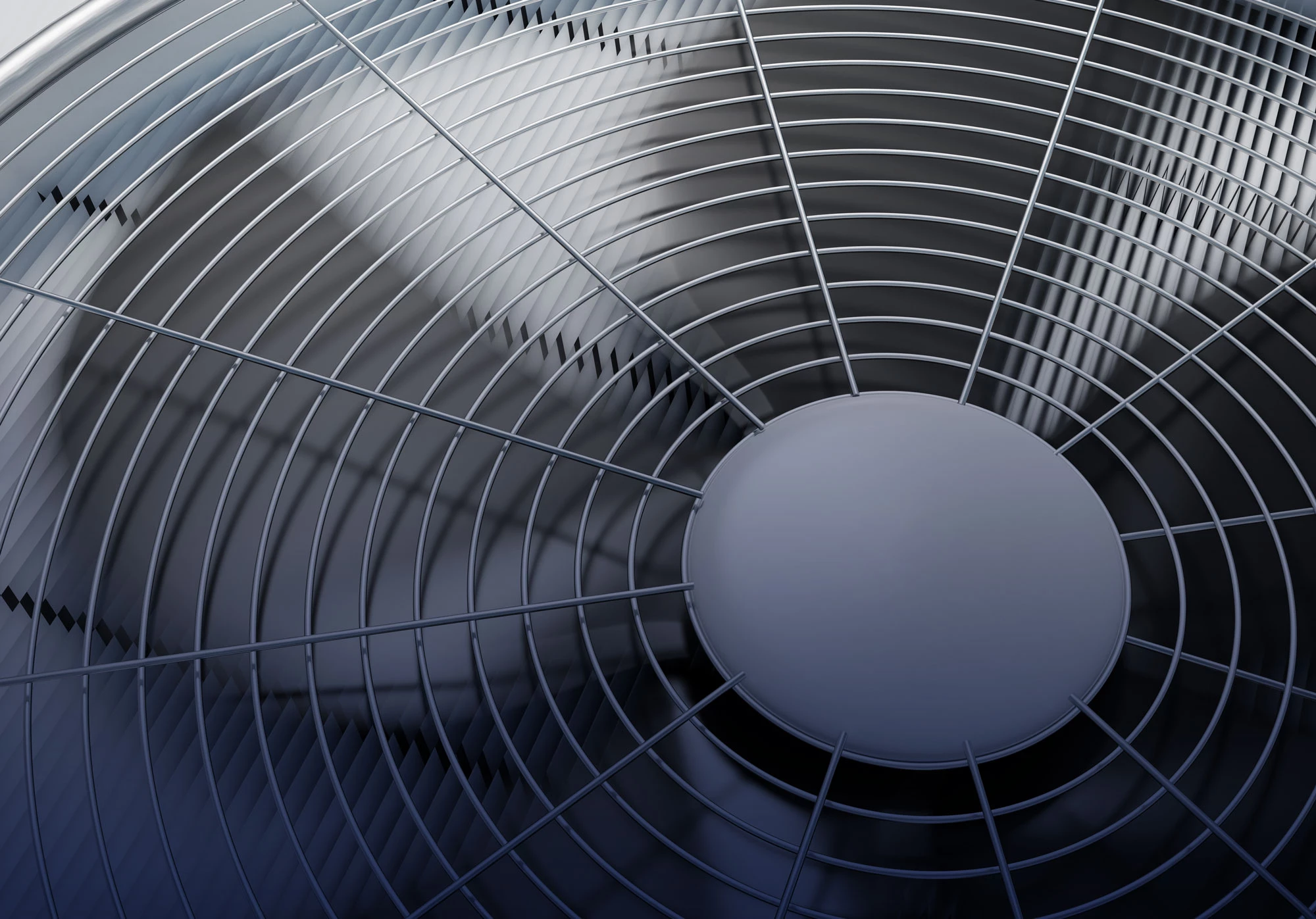 Poorly maintained ducted AC units have been proven to lead to energy wastages in addition to affecting the quality of the air you breathe, resulting in poor health and legal issues. That's why we bring the latest equipment and best practices through our ducted air conditioner services to ensure the safety and energy efficiency of your building. Regardless of the problem or concern, you have with your ducted air con; we have the experience, skills, and tools required to provide the perfect solution without much fuss. Get the help you need from a reliable ducted air conditioner service near you now.