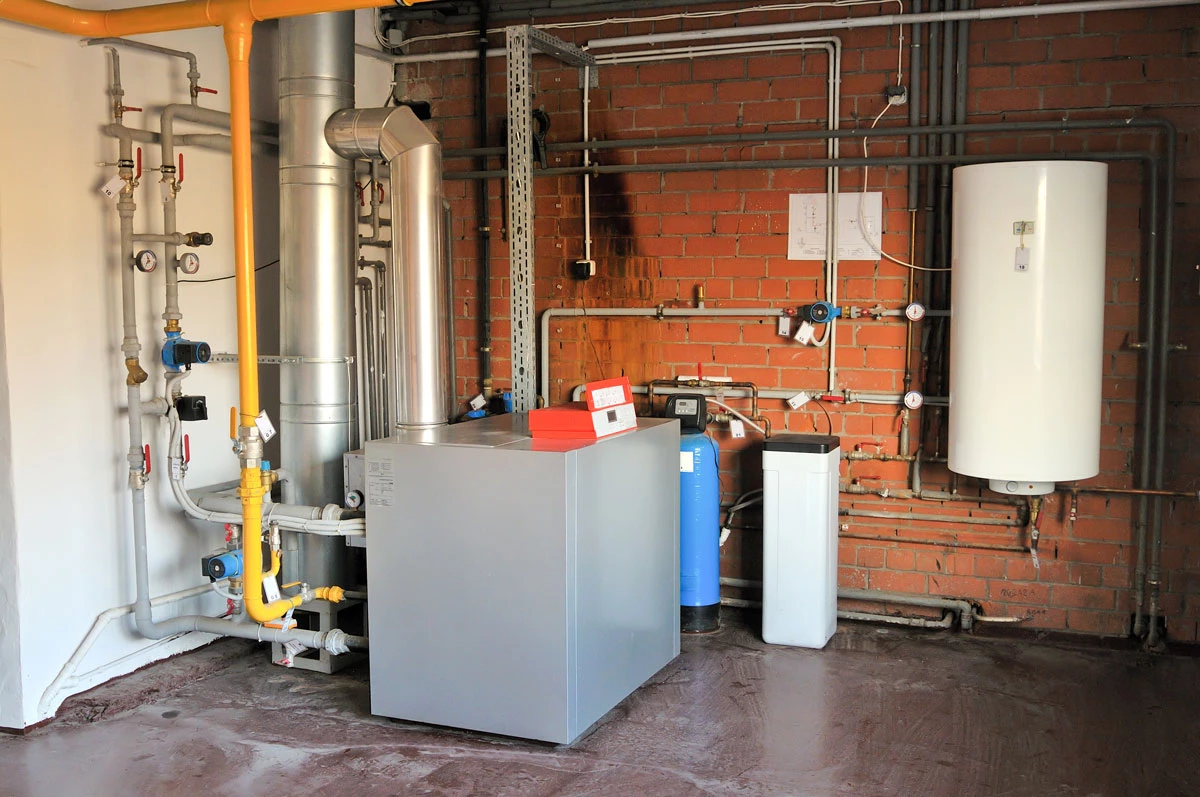 Don't Face The Freezing Cold Alone
 Call Your Gas Furnace Expert
That's Always Available 
If you want to enjoy a cozy home during the cold months, keep more money in your pocket and at the same time do something for the environment, you would greatly benefit from our gas furnace expertise. 
We are qualified specialists and our fully trained technicians maintain and repair your gas furnace.  Upon request, we will prepare preliminary estimates. And when it comes to choosing the right gas furnace you will find a friendly and detailed advice from us. Has your furnace stopped producing heat? Is the heat from the furnace insufficient? Does your furnace keep going on and off or is its pilot light refusing to come on? Whether it is propane, natural gas or LPG, our specialist technicians are adept in repairs, maintenance, and installations. The many years of experience that we have gained in the repair business will benefit you directly.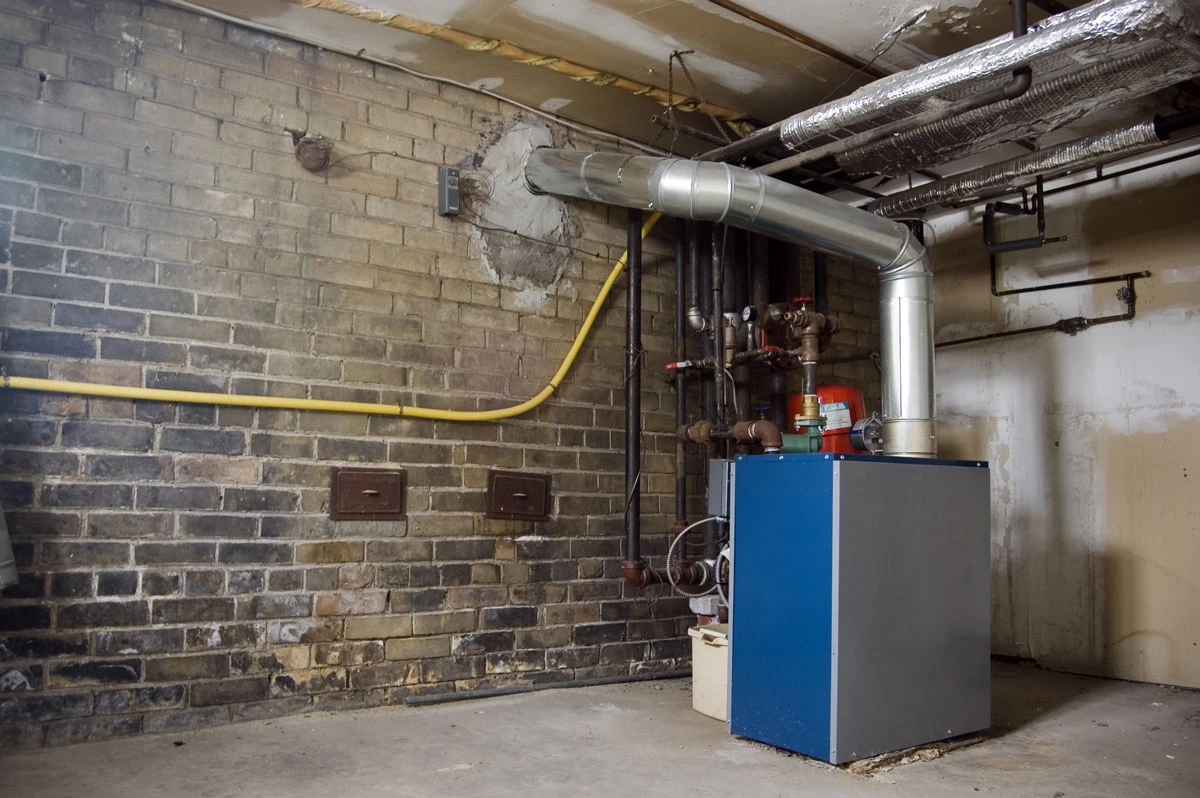 Gas furnace problems we can help you solve include:
-
A closed control valve
-
Faulty thermostat
-
Tripped circuit
-
Blown fuse
-
Loose blower belt
-
Burner is dirty burner or the filter
-
Overly dry motor
-
Clogged blower
-
Dirty filter
-
Insufficient gas flow from an improperly set gas valve
-
Even a damaged thermocouple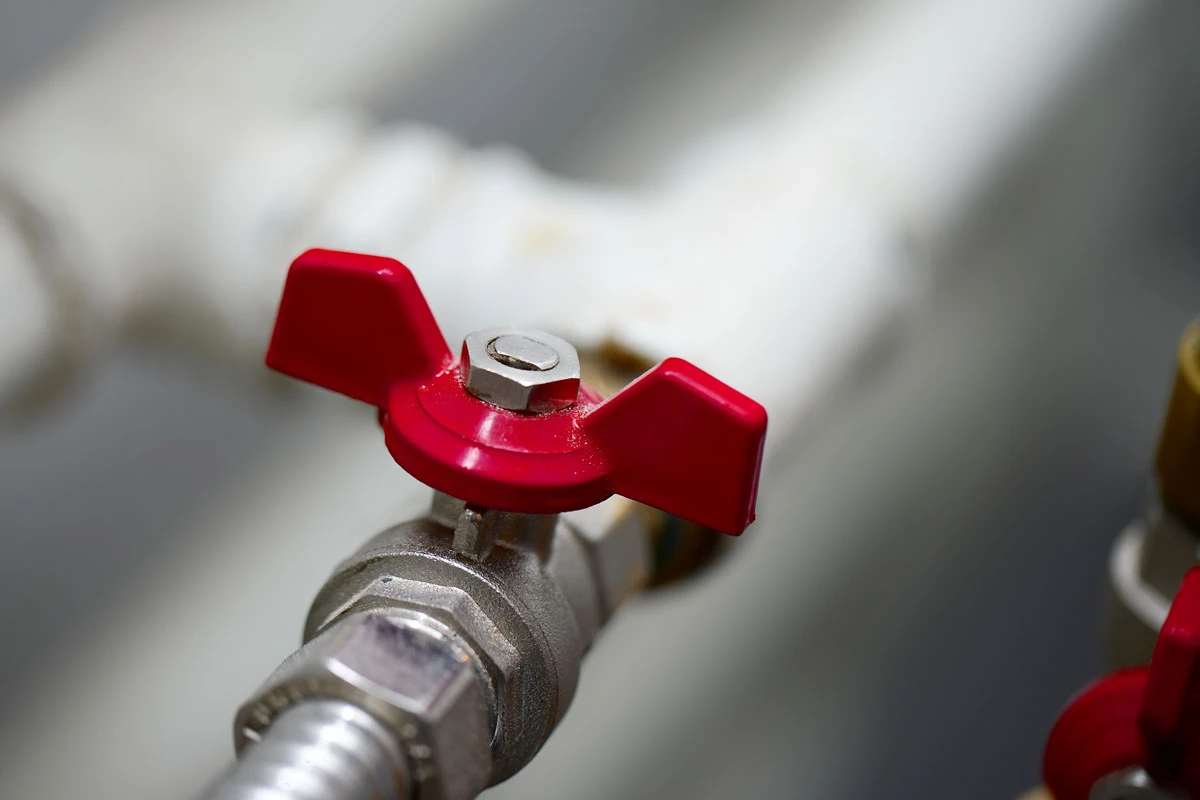 Gas Furnace Specialists For Gas Furnaces Of All Kinds
We aim to provide the best services in the market. In addition to the detailed advice and answers to all your questions about your appliance, we also offer delivery and installation of all components.
If there is a problem with the device, our round-the-clock support team will be happy to help you on spot. Any repairs will be carried out for you by our trained fitters for the best outcome. Again, since you are dealing with a gas furnace, it is safer for you and your family to let the professionals handle it. Get in touch with us and book a no-a-string-attached appointment now.