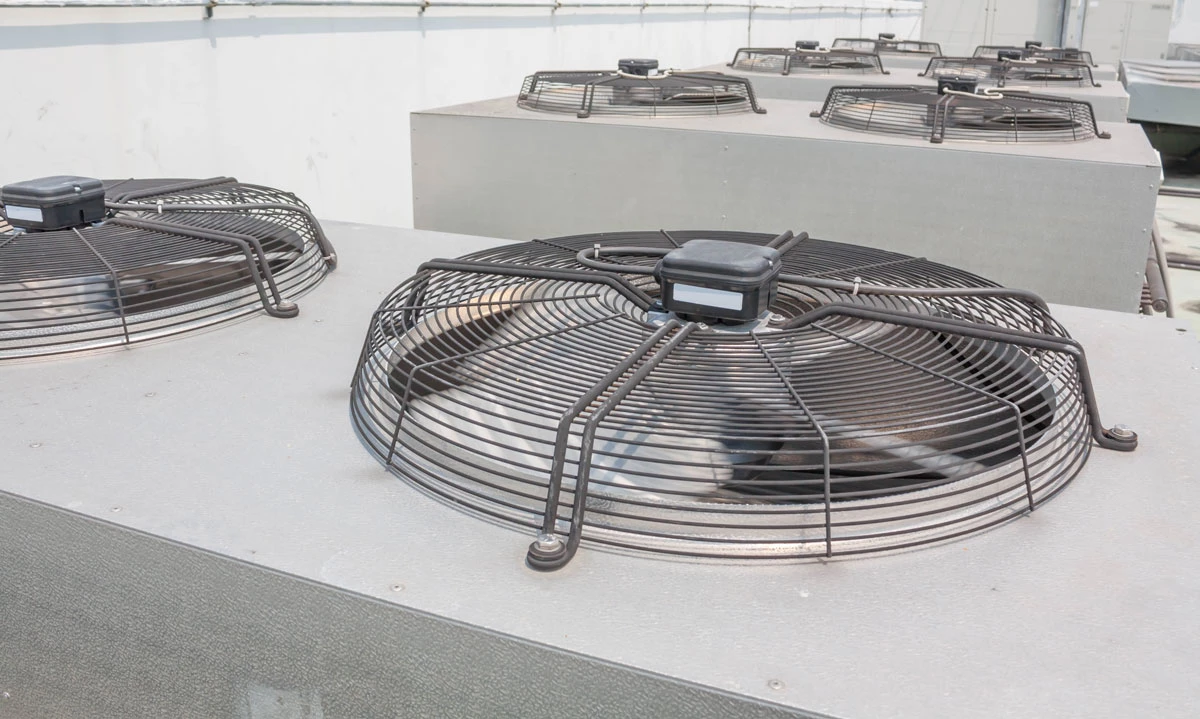 Solving All Your Fan Coil Problems Affordably And Reliably
For the safe and sustainable services of your fan coils, we are the best choice in town. Our fully trained service pros guarantee you professional repairs, installation, and optimal maintenance of your fan coils. Often the fan coil units are seen as a tag along. Consisting of three components: the motor, filter, and the primary coil, the fan coil needs to be looked after by professionals to achieve optimal performance, prevent energy wastages, and ensure a long-lasting unit. Our extensive service solutions offer you the chance to solve all your problems affecting the fan coils of your unit from a single source. We are delighted to provide a tailored-made contract that can meet your needs at your most convenient schedule. With 1000s of completed jobs under our belt, our engineers combine this experience and skills to make sure your satisfaction through the delivery of quality service at all times, even for the smallest problem.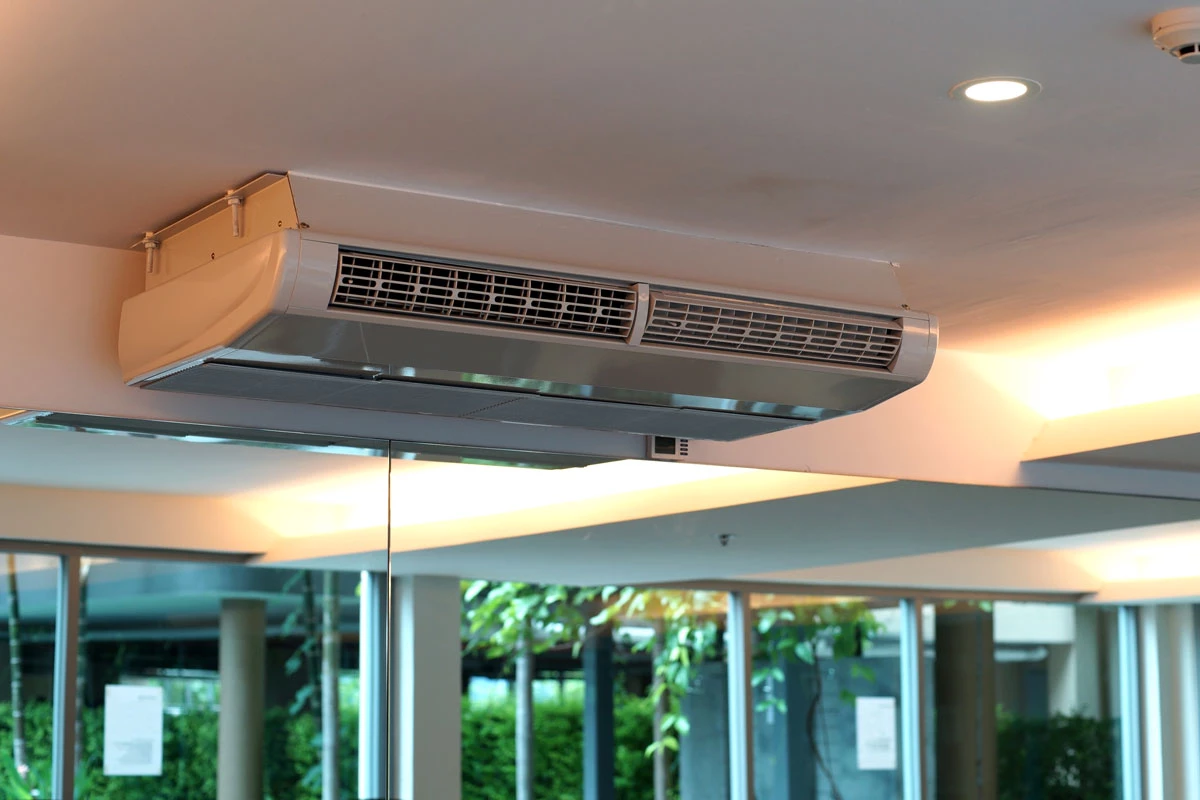 Our service engineers are primed to safely and quickly repair your fan coil components from major manufacturers,  including the function display and controllers for airflow and the sliding window. Our fan coil service technicians guarantee the use of genuine spare parts throughout the repair process.
Coil Maintenance And Cleaning
Regular maintenance will ensure your unit performs at maximum capacity. We can regularly clean your fan coils – including brushing away debris and dirt from the surfaces of the blower, assembly and fins before a thorough vacuuming to achieve the best possible result.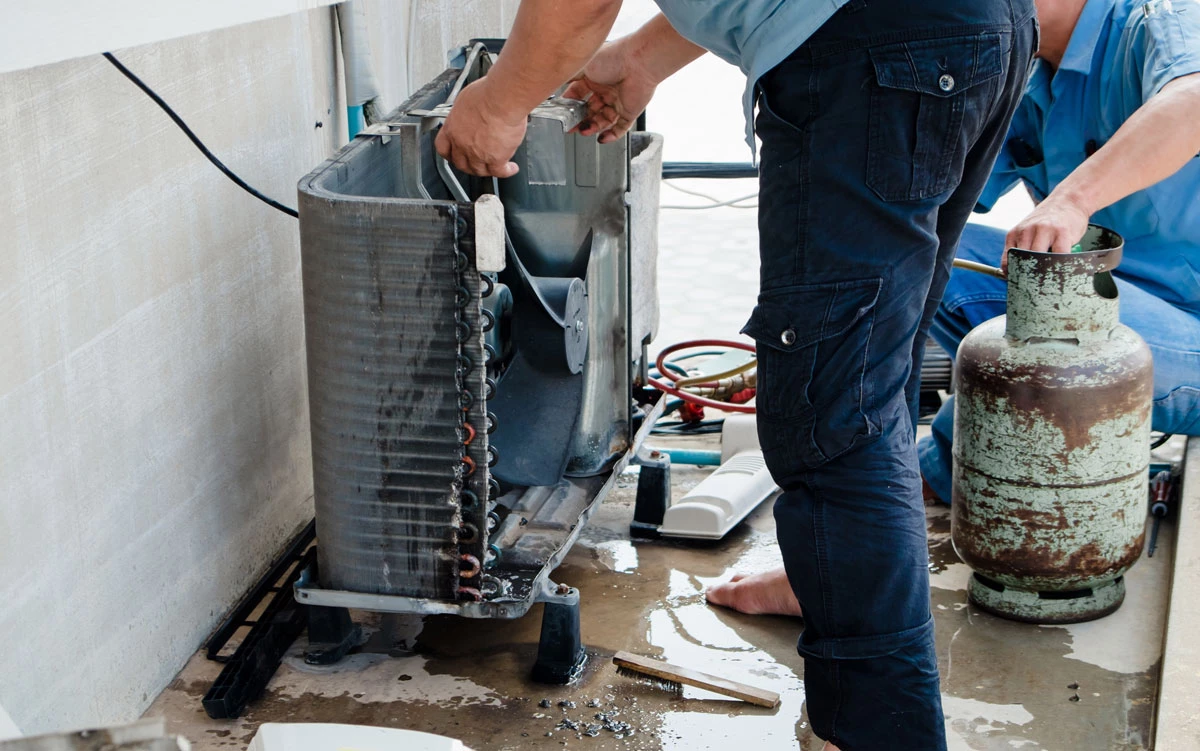 Whether it is paper, pleated, or extended surface filters, our technicians are well trained to determine when a filter needs to be replaced. 
And if that is the case, we've also got you covered!
Fan Coil Service You'll Be Happy To Work With
Let's face it; a faulty fan coil can lead to many problems. Enough that the cost of living is on the rise and if you own a business, competition is fierce than ever. Luckily, when you partner with us, we'll strive to help you save money, avoid costly downtime, and endless frustration. As your service provider, we offer a full repair service built around your fan coils to meet your needs and exceed your expectations. The execution of our services is also done here on a direct cost basis. Contact us and discover more about how our services can help you.