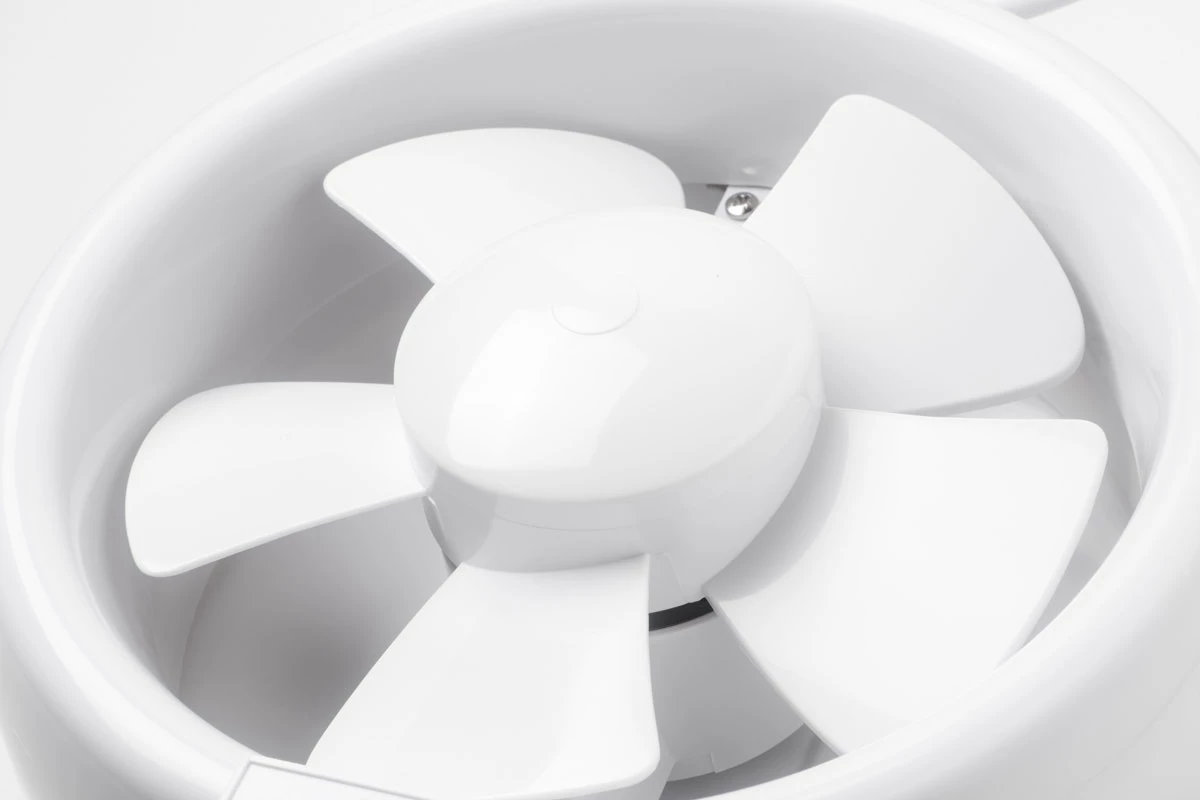 Fast And Professional Exhaust Fan Services of Your Home And Business
Exhaust fans usually perform their duties reliably day and night. Continuous operation without mechanical wear and in some cases, an outright breakdown is not possible. The result is: your fan gets audibly louder, performs poorly, and also can lead to increased energy bills. We can fix that! 
Is your exhaust fan broken, or are you embarrassed by the loud running noise due to worn ball bearings? Or perhaps it just isn't just working efficiently to extract hot air from your property? Don't fret; the situation does not always mean you have to spend huge sums on buying a new fan. Whatever the issue, our professional technicians have the experience in providing cheap and fast exhaust fan repairs and services you can trust. In most cases, the ball bearings might be at fault. Do not wait until total bearing damage. With a loud chattering sound, you have to turn off the ventilation otherwise you risk to damage the fan electronics due to overload or flying metal parts! Our repair service can professionally replace the defective ball bearings and other components with genuine industry-grade parts and restore your fan to peak performance.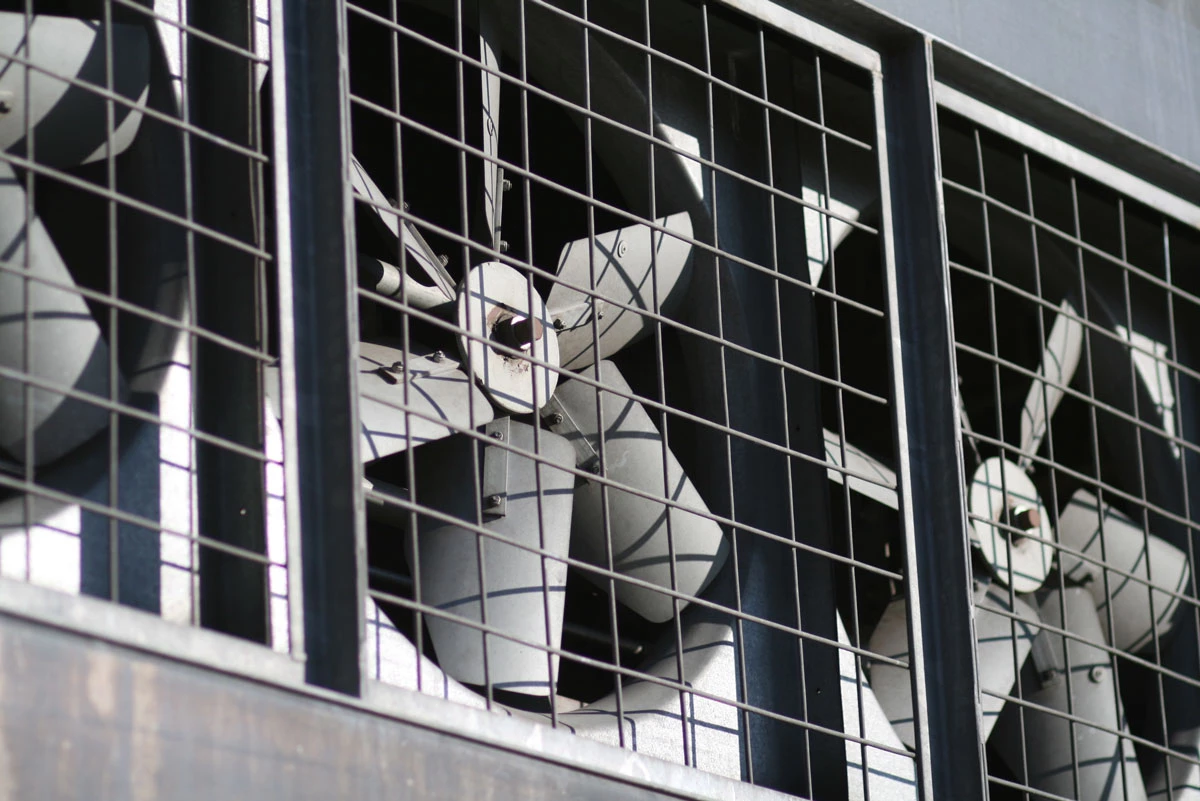 Professional Exhaust Fan Installation
Our highly-trained engineers can install any supplied unit on-site,
on-time and on-budget. And in doing so, they'll ensure the installation of your exhaust fan is optimized for efficient performance in accordance with the manufacturer's instructions and recommendations.
Beyond Repairs, We Provide Long-term Care Too
Unlike other service companies, we go the extra mile to care for your investment into the future. This means our relationship with you does not just end upon the completion of our service; we strive to pursue a lifetime relationship. Our aftercare services include installations, tune-ups, and repairs, which guarantee the smooth running of your exhaust fan for a long time.
-
Rewind and repairs
-
Ball bearing replacement
-
Exhaust fan installation
-
Servicing and tune-ups
-
Consultation and supply