Improve your indoor environment and save energy with 
high-quality Air Handling Units (AHU) services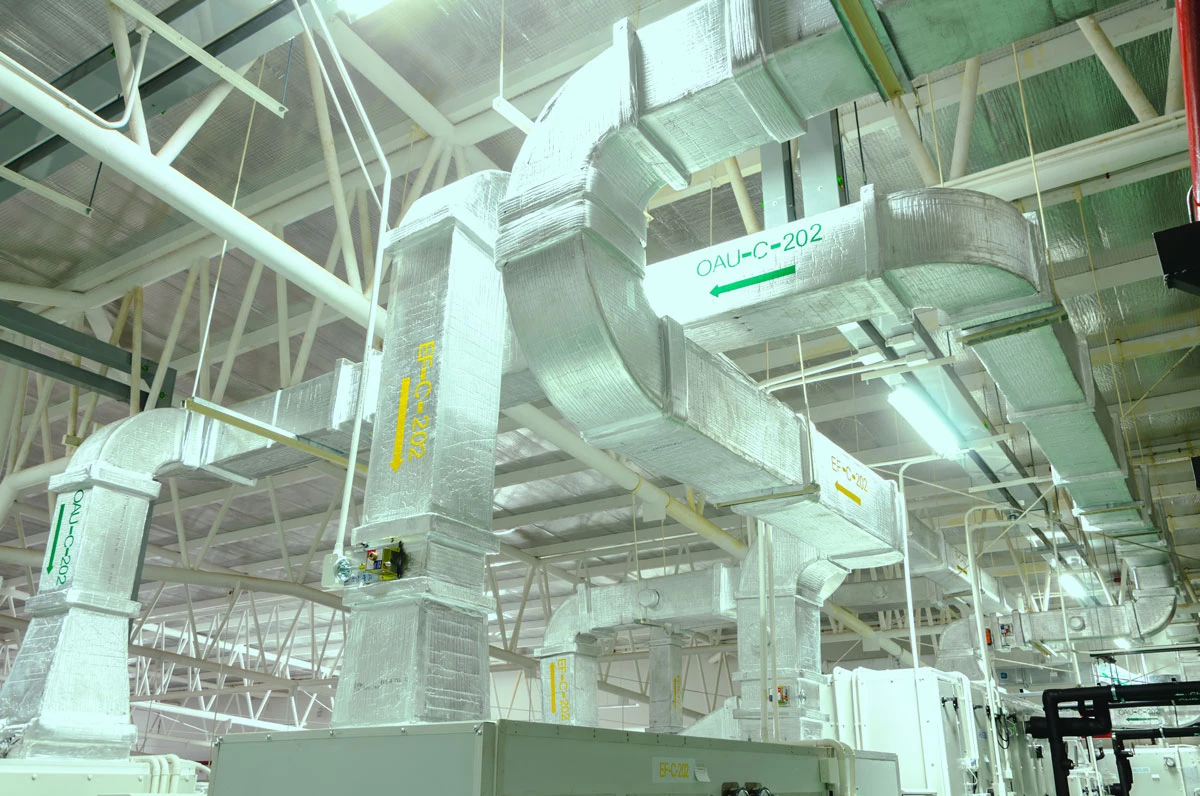 The maintenance of your air handling unit largely determines its performance and its longevity. Some units might still work admirably well even after a decade, while some - not so much even just after a few years of installation. Often, owners are unaware of the state of their unit only to be embarrassed by a breakdown mid-use, due to poor performance, or forced by regulatory compliance. In all these cases, it will cost the owner more. And for us, this is unacceptable as it is avoidable. Well-maintained air handling units can easily last 30 to 40 years. Routine maintenance, tune-ups, renovation or upgrading, are an excellent solution to extend the lifespan further.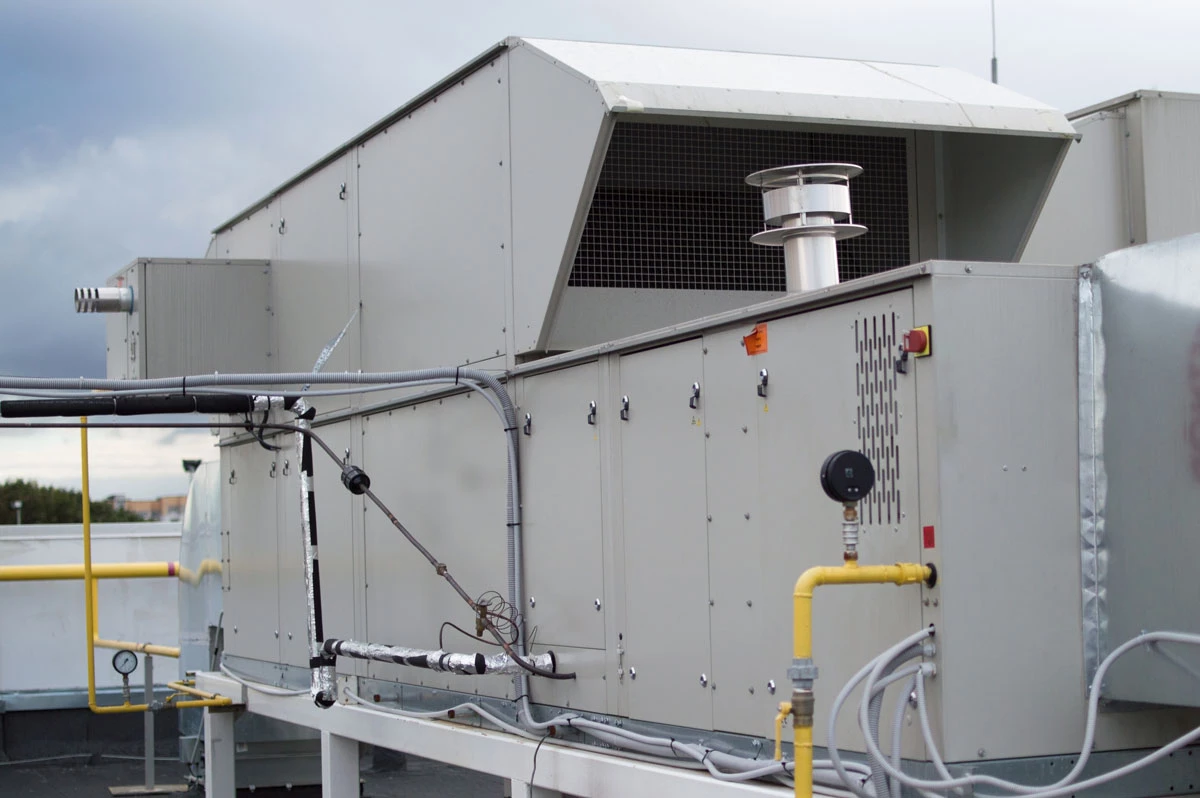 Due to favorable cost implication as compared to complete replacement, scheduled maintenance, renovations or an upgrade are the best alternatives for every air handling unit owner. Born out of the desire to create dependable services for Air Handling Units (AHU) that are affordable, each task is completed using a combination of excellent technical expertise, genuine materials/replacement parts, and a dedicated, experienced, and highly-qualified workforce. We take care to ensure our services are optimized for your purpose, producing drawings, technical specifications, and timely advice to illustrate precisely how the service will fit into your chosen application.
We are here both before and after the failure of your AHU service.
AHU services include:
Need your new AHU installed? Let us worry about it. During installation, you not only have to deal with the unit itself, but also with the electrical conduits, water-side connections, and controls. All these would require the experience and skills of our staff to ensure it is expertly installed in your building: without disrupting your property's structures, operations or building regulation.
Air Handling Unit Renovation For Optimal Performance
When renovating, the air handling unit is thoroughly cleaned. Furthermore, it is examined to see which unit parts are corroded and whether these can be renovated. The unit is also inspected for components that need replacing and whether the internal insulation is still in good condition. To help drive costs down, no action is taken if your unit's insulation or components are in good condition. However, if your unit has fiberglass-containing insulation; we can cover it with a coated plate to prevent the loose glass fiber parts getting sucked in by the air flow along the duct system then into the building's air circulation. To prevent corrosion, rust-vulnerable components are coated to avoid irreparable damage down the road. After we renovate your unit, you can be sure it would last for at least another 10-years without major maintenance being required. And as for performance, it will work like it is new. 
Maintenance For Top Performance and Longer Lifespan
As your AHU service partner, we have an all-encompassing maintenance package, so you don't have to worry about the performance and function of your units. Our service team will make sure the air dampers are properly opening, closing and modulating. That is not all: the heating and cooling coils and valves are cleaned to prevent static air pressure that leads to energy wastages. To prevent your unit cooling and heating at the same time, the valve will be checked to ensure it is accurately placed. So also, the air filters would be assessed for dirt and cleaned or replaced based on our assessment to allow free airflow.
AHU Upgrade For Improved Performance
If you want your AHU to meet the latest energy and technical requirements and guidelines with enhanced performance specifications, then we provide an efficient AHU upgrade service to meet your needs. If your unit is lacking in some parts, such as a twin-coil, the latest heat wheels etc. we will try to incorporate such components. In most cases, an upgrade allows you to add energy efficient elements that would help you save on energy costs and improve your energy rating. There are also many units that still provide ventilation and heating but are not equipped with cooling. In these cases, we can upgrade your unit to realize both heating and cooling, thereby ensure you get the best indoor climate irrespective of the season.
Benefits of our AHU services
-
Reduction in energy bills
-
Increased unit longevity
-
Reduction in the amount of carbon emissions
-
Highly competitive prices
-
Regulatory compliance
-
Free quotation
-
Customized and personalized services to meet your specific objectives
-
Genuine replacement parts and discounted prices
-
Convenience – a single source for solutions to all issues regarding AHU
-
On-demand expertise and troubleshooting available 24/7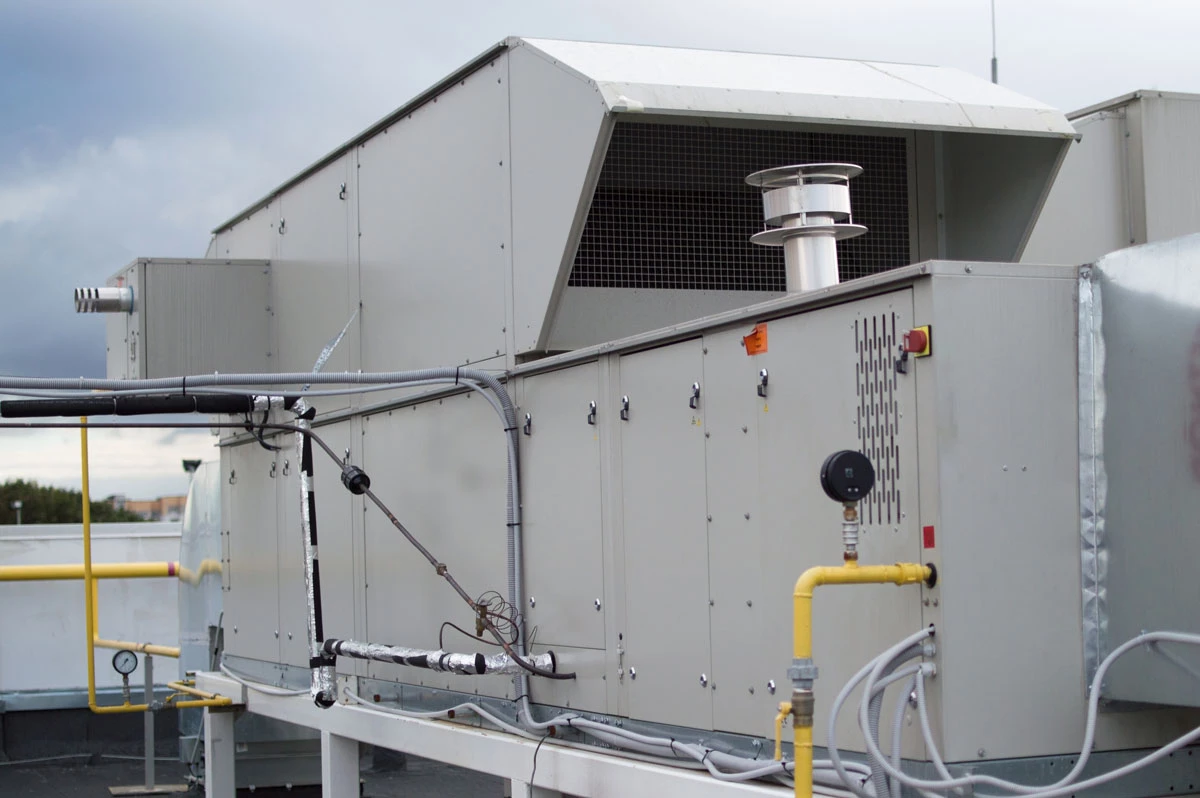 AHU Service Company You Can Rely On
Our services for AHU cover residential buildings, hospitals, offices, schools, public centers and shops. The best part: an investment in your AHU service will be recovered in no time. We look forward to helping you get the best of your AHU and are happy to answer any further questions anytime!